Token Bitters is proud to share our line of handcrafted artisanal aromatic bitters, inspired by and made in the city we call home: Edmonton, Alberta, Canada. Bitters add a layer of flavour complexity to cocktails, mocktails, coffee and more! A drop or two will elevate your bartending game to a whole new level.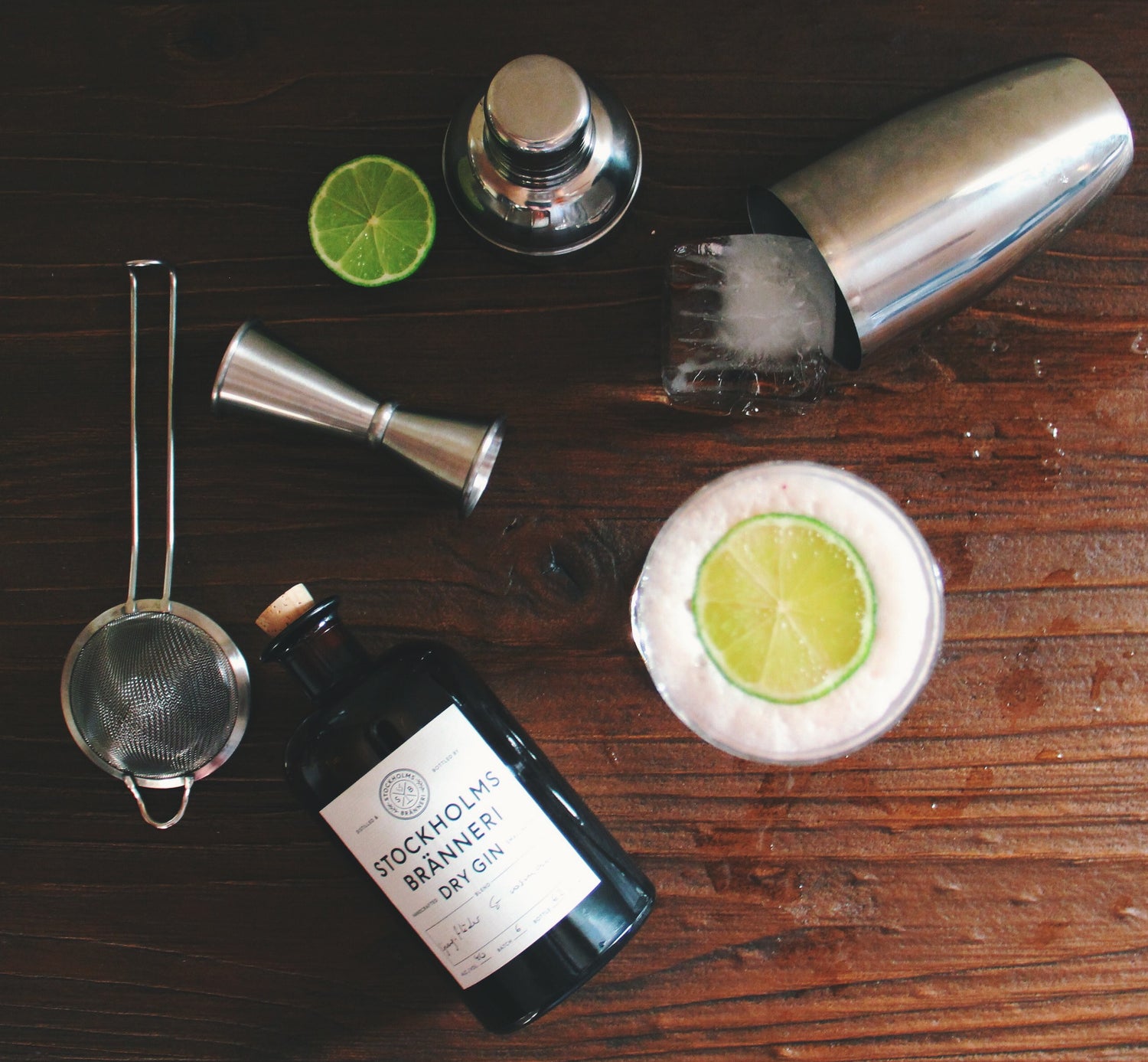 Discover Our Recipes.
Looking to 'up' your recipe game? Check out our specially formulated cocktail recipes!
BROWSE RECIPES